Y.B.M.A. After School Program


​

It's not just an activity, it's an education!
Y.B.M.A. school of excellence

is more that just another activity. Our exclusive program combines outstanding physical fitness with personal development and leadership training. Led by a

N.C.

cerified teacher

and

Kukkiwon certified

instructors

, this unique educational system concentrates on developing the whole self both mentally and physically.

​
Y.B.M.A.
​Pick Up



You Brother's Martial Arts currently picks up from the following schools:




*Southwest Elem.

*Southwest Middle

*Southwest High ​​​​

​​​​​​​​* Wesleyan Christian Academy
(all grades)​

* Phoenix Academy​​​
(all buildings)


Bus transportation may be available​​​​ between your school and our academy.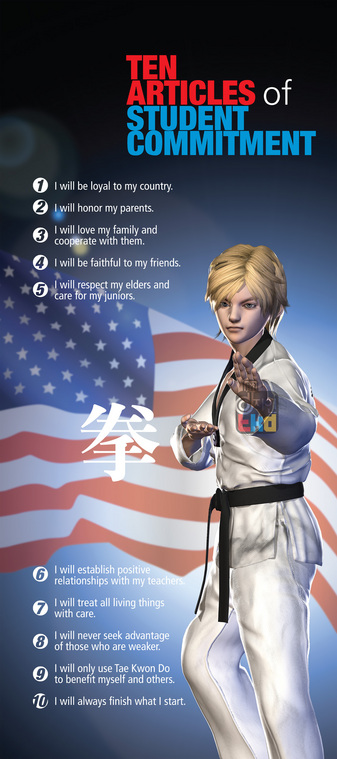 Imagine, for the same cost or less than your current childcare, your child receives. . .

​​​*Pick up from school
​*Supervised homework time
*Homework correction
​*Daily fitness with all the benefits
it brings
​*Care on teacher workdays
​​*​Early dismissal pickup available
*Individualized tutoring
​
*Ongoing curriculum support
*Licensed teacher on staff
​*​Qualified olympic Tae Kwon Do instruction
*​Games, crafts, and work stations with internet
​​*Fully equipped learning resource center
​​​​
Helping to turn today's
students
into tomorrow's
leaders!​​​