What is Tae Kwon Do?
​Tae Kwon Do is a discipline of the mind and body, as well as a study of practical self defense. Physically, it is the practice of fitness using the foot and fist. Mentally, it is a means of developing a positive attitude and persevering the mindset of a martial artist.
In order to do our part to prevent the spread of COVID-19 we complying with all CDC and state recommendations. Including but not limited to social distancing, frequent
sanitation,
and limiting class capacities!

​If interested please email us at
ybmatkd1@gmail.com
or call us at
(336) 887-5464.​

Who can do
Tae Kwon Do?
Anyone can enjoy the art of Tae Kwon Do! Our school starts instruction at just 4 1/2 years old . All Instructors have experience with teaching students of all skill levels and needs! Classes are tailored to your skill level and physical fitness.
​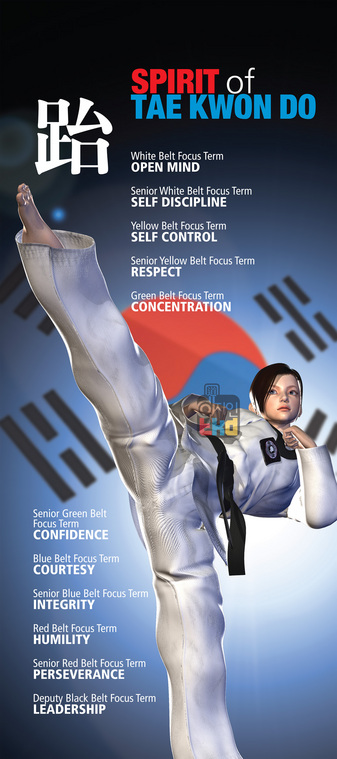 What are the benefits of Tae Kwon Do?
Tae Kwon Do helps build the individual physically, mentally, emotionally and spiritually. Do not be surprised if you see youself, or your child, start showing the following traits:
​​
*Self Discipline
*Respect
*Self Control
*Courtesy
*Perseverence​​​​​​​
*Conditioning
*Self Confidence
*Concentration
*Leadership​​​
*Motivation​
*Better Grades
*Listening
*Focus
*Discipline
*Postive Attitude​​​​
Give The Gift of Confidence . . .



Gift Certificates Available!



Call or stop by for prices and availabitlity.

We offer a true family community and World Class Training. Youth and adults alike will see the difference in their physical conditioning, mental focus, and quality of life.