You Brothers Martial Arts
World Class


​

Tae Kwon Do Academy, After School, & Summer Camp
Welcome

!
WE ARE OPEN AND HOLDING IN PERSON CLASSES!
​
Here at You Brothers Martial Arts we are dedicated to ensuring that our students reach their maximum potential as individuals. Our students are well known for not only their excellence in Tae Kwon Do curriculum, but also for their well-mannered and confident attitudes. We strive to help our students develop in both their skills as a martial artist, as well as their education outside of the Tae Kwon Do school. You Brothers Martial Arts focuses on the whole individual: body, mind, and spirit, to better prepare our students for the future. We encourage a family atmosphere within our academy; our master and instructor team are available to assist students and parents in all aspects of students' lives. We openly invite anyone to stop by our school to experience firsthand, the unique relationship developed between student and staff here at You Brothers Martial Arts.
Y.B.M.A


World Class TKD​


​​
​
​ybmatkd1@gmail.com

​
Tae Kwon Do

After School

Summer Camp

Birthday Parties​​​​​​

Piano/Guitar Lessons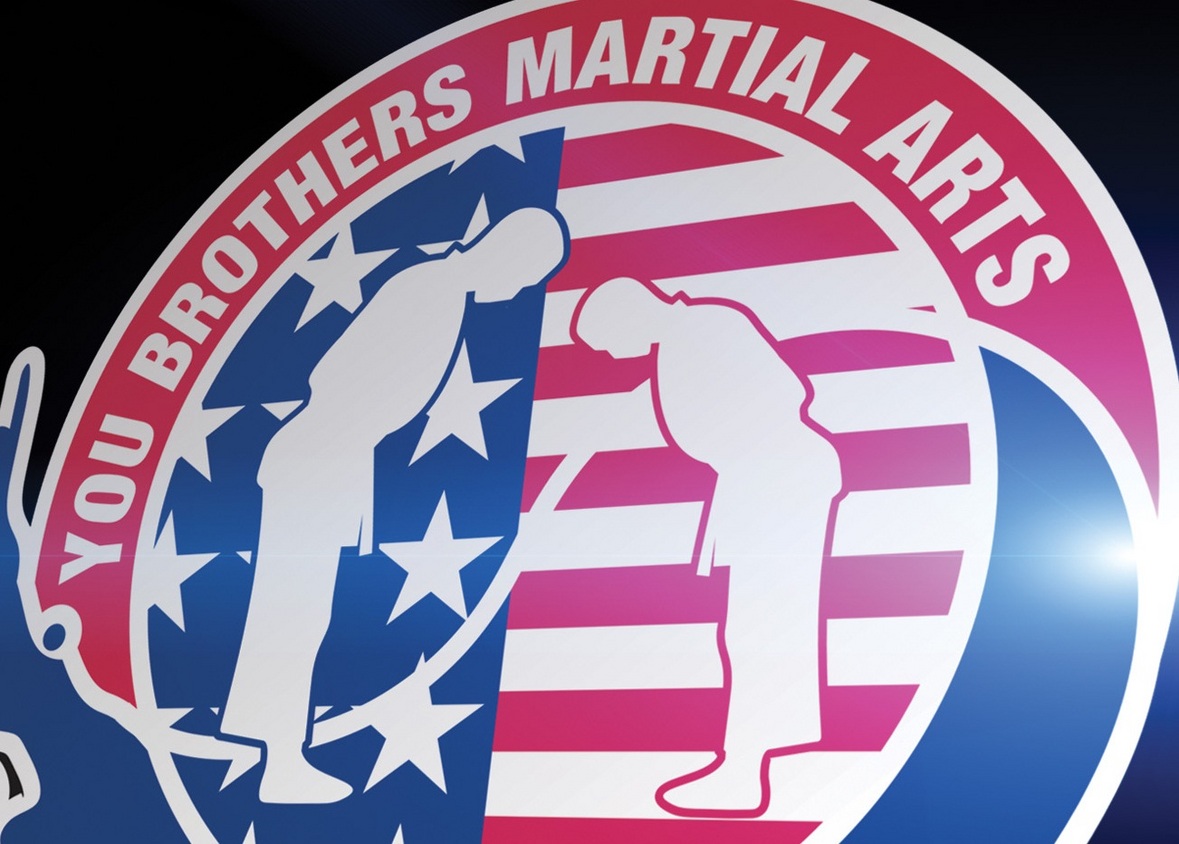 Y.B.M.A

World Class TKD​
ybmatkd1@gmail.com
​

​
"YBMA is the best choice I could have possibly made for my son's after-school program. The instructors are phenomenal and truly care about your child. They instill so many wonderful values through their teaching that the kids carry with them wherever they go. I could go on forever about how awesome YBMA is and would highly recommend them to anyone who is looking for an after-school program or tae kwon do instruction."
- M. Gardiner​
"We have been very happy with our experience at YBMA. Not only has our son's physical fitness and focus improved, but YBMA works hard to help him grow to be a good and caring person."
- J. Swilley​
"YBMA provided the stability that my kids desperately needed during their father's deployment to Iraq in 2009."
- K. Anderson​
The staff and leadership of You Brothers Martial Arts have been an immense positive impact on each of our three children's development. The staff is experienced and incredibly intuitive to each child's personality and needs. Each child's need was uniquely identified and coached into a great sense of accomplishment. The staff meets the needs of children of all ages and keeps their attention and interest – our kids truly enjoy going each day of summer camp and also the after school program. That is saying a lot given our children are aged 16, 13 and 8. We so appreciate everyone there for the endless hard work and care to every student. With Much Gratitude – Sizemores
In order to do our part to prevent the spread of Covid-19 we are complying with all CDC and state recommendations. Including, but not limited to temperature checks, social distancing, frequent sanitation, and limiting class capacities!
Due to continued financial strain caused by the pandemic You Brothers Martial Arts has regretfully, CLOSED it's doors!

We feel so blessed to have known you all and to have been able to spend the time with you and your children while we were able.

Thank you for all the love and support!
May we see you again soon, but until then may you stay in good health and prosper!
​​​​​
​


Should you need to reach us please do so by email ybmatkd1@gmail.com​​